News:
Clinical trials to receive updated guidance on COVID-19 from EU, FDA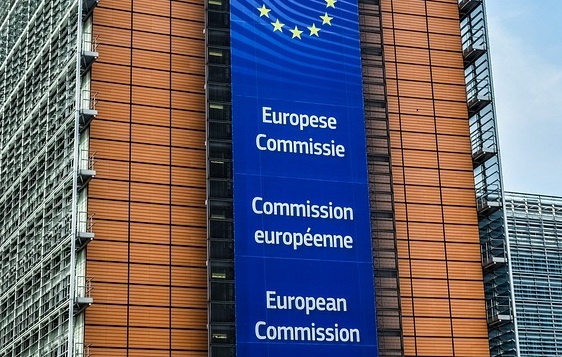 The European Commission and the European Medical Agency (EMA) have updated their guidance on clinical trials over the COVID-19 pandemic. The guidance further adds more information about distribution, data verification, and communicating with authorities.
The EC provides guidance that is similar to that of the US Food and Drug Administration (FDA). The recent update by the EMA marks the third version of the guidance and provides recommendations on the distribution of investigational medicinal products (IMPs) and data verification.