News:
Eileen Naughton, Senior Vice President, Google, steps down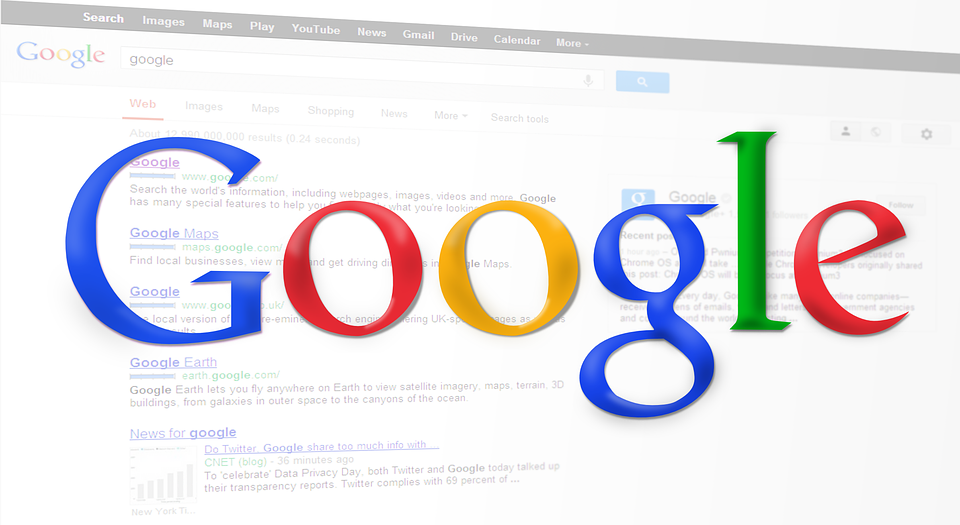 Eileen Naughton, who worked for 14 years with the company, is stepping down from her position as Vice President of People Operations. According to Pichia, CEO, Google has reportedly added more than 70,000 employees during Naughton's time as head of human resources.
On her resignation, Eileen said that she would vehemently work with Pichai and the recruitment team to find a successor for her position. The company recently saw many C-Suite executives leaving their position due to the company's policies towards military contracts for tailoring a version of the search engine for China.