News:
Orphan drugs, gene therapies at DIA receives updates from FDA officials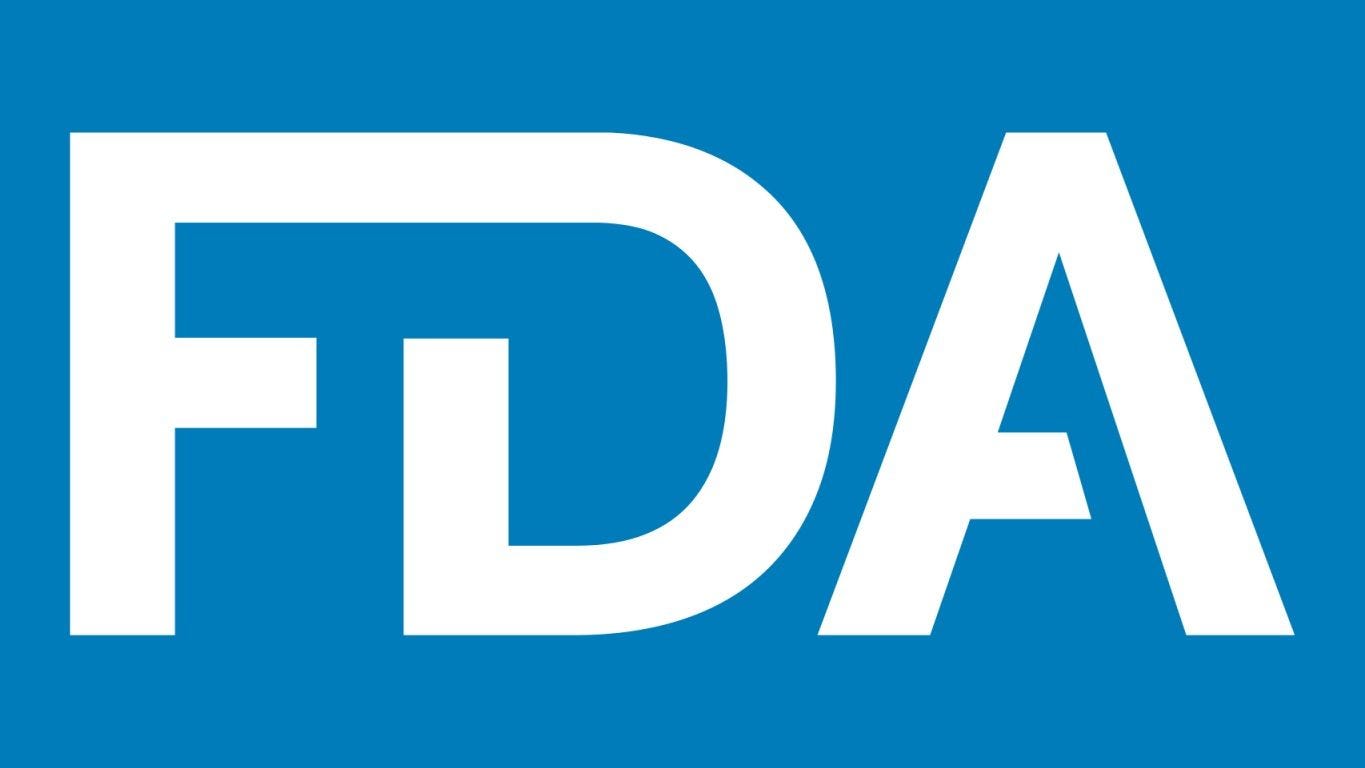 The officials of the U.S. Food and Drug Administration (FDA) have discussed the agency's contribution to the development of drug products that treat rare diseases. The agency claims that while there has been significant growth in the number of drugs that treat rare diseases, there is a vast majority of diseases that lack approved treatment.
The director of the FDA's Office of Orphan Products Development, Janet Maynard gave an update on the FDA's orphan drug designation program. The number of designations granted has also remained stable, in the mid-300s since 2015, with a spike to 477 in 2017.