News:
The economic fallout due to the Coronavirus pandemic could be the largest in years, says IMF Chief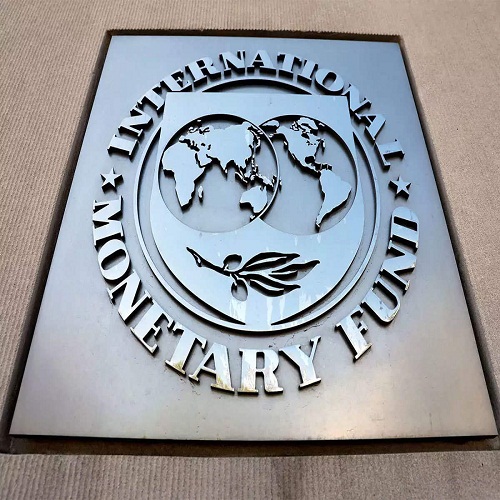 The managing director of the International Monetary Fund (IMF) Kristalina Georgieva has claimed that the economic fallout due to the coronavirus pandemic is worse than the financial crisis that occurred in 2008-2009. In a conference that took place earlier last week, she said, " Never in the history of the IMF have we witnessed the world economy come to a standstill."
Adding further she said, "Our main preoccupation in this crisis is to rapidly step up financing for countries, especially emerging markets, developing countries that are faced with very significant and growing needs," Georgieva said."