News:
The U.S. urges EU/MDR to delay the implementation process for 3 years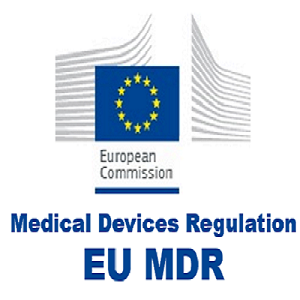 In a July 24th statement, the U.S urged Europe's Medical Devices and In-vitro Diagnostics Regulations to delay the new implementation by three years to "allow for US exporters to adapt to the new requirements".
The major reason is believed to be the lacking Notified Bodies (NBs) that are designated against the MDR/IVDR, which is responsible for the on-time transactions and implementing acts responsible to ensure compliance with new product standards. According to the E.C., there are only two designated NBs namely, BSI UK and TÜV SÜD against MDR so far and none against the IVDR.